PUBLISHING
We publish our own resources. These include textbooks, workbooks and other educational material from year 1 to year 11 in Maths, English, Science and 11 Plus.
The published books can be seen on our sister site called tuitioncompany.com
These resources are designed to help students at the beginners phase, intermediate phase and higher phase.  All resources cover the national curriculum of the UK.
We can also white label resources for other education providers, under a licence after consultation.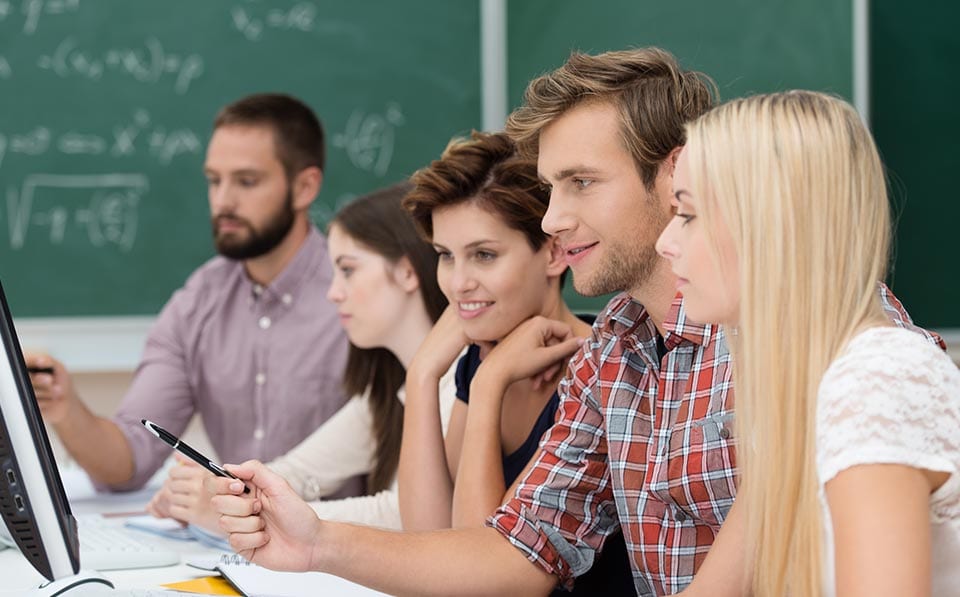 GET IN TOUCH
Call us on 0330 122 0330 for more information or fill in the form below and one of our experts will get in touch.