Specialist Online Tutors in Aylesbury!
Adnan Khan Tutoring ensures students are taught by highly qualified and experienced teachers who know their subjects and can teach students according to their academic levels. Therefore, each tutor is trained to support students through their primary and secondary education with effective teaching methods. You can enrol your child for one-to-one and group online tuition.
We have top quality and comprehensive online courses for each year group tailored to the individual needs. At Adnan Khan Tutoring, we have gathered extensive practice, past papers and different exams preparation resources and developed them into online practice tests with instant marking. We also cover detailed SATs, 11 Plus and GCSE exams preparation in online tuition in Aylesbury.
Meet our Online Tutors in
Aylesbury
We have highly skilled and professional online tutors to help your child through their challenging academic phases. They set individual goals and strive to achieve them using advanced tutoring methods. They regularly assess the child's progress and change their way of teaching to produce better results.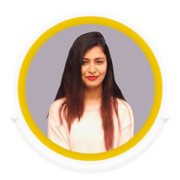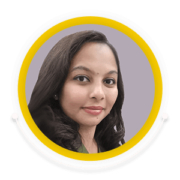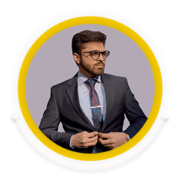 Opening hours
Our opening hours for online tuition suit students and our online tutors.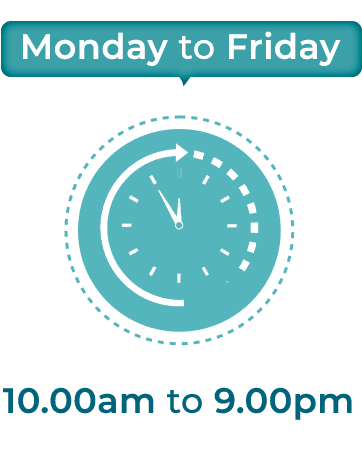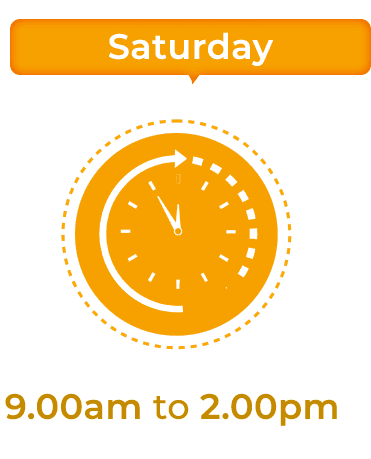 "I would like to thank the online teachers who picked my son's weaknesses early in the GCSE preparation and worked on them."

Louis,

Parent
"My son's grades have been improving since he joined online KS3 tuitions at Adnan Khan Tutoring. Highly recommended!"

Benny,

Parent
"I would like to thank the online teachers who picked my son's weaknesses early in the GCSE preparation and worked on them."

Louis,

Parent
"My son's grades have been improving since he joined online KS3 tuitions at Adnan Khan Tutoring. Highly recommended!"

Benny,

Parent