Online Science Tuition
Improve Your Child's Scientific Knowledge with Online Science Tutoring Available in all areas of the UK

Find The Right Online Science Tutors
and Courses
Science Tuition Classes For KS3 and GCSE Students
Adnan Khan Tutoring offers top-quality online science,biology, physics and chemistry tutors for Key Stage 3 and GCSE, covering all topics. Our science tutors online help them overcome all science challenges using effective tutoring strategies.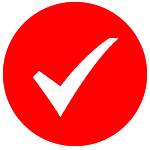 Live Online Science Classes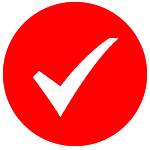 Email Feedback Reports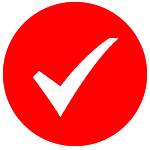 Science Exams Preparation
Practice Online Physics, Chemistry and Biology Topics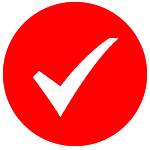 Life Processes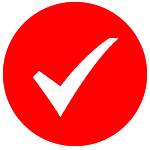 Food and Digestion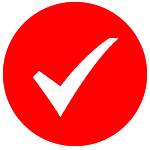 The Periodic Table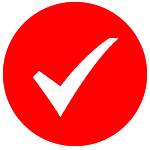 Force and Movement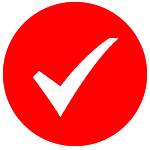 Friction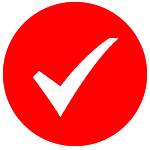 Exams Practice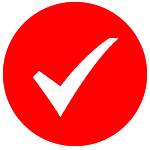 Photosynthesis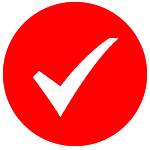 Plant Nutrition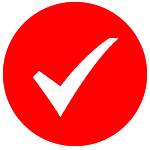 Types of Rock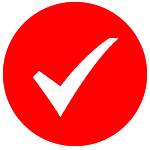 Chemical Reactions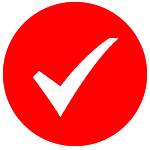 Generating Electricity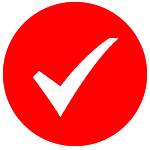 Exams Practice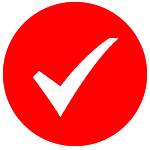 Day and Night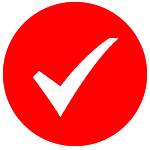 The Seasons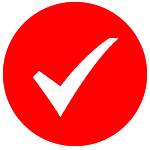 Naming Compounds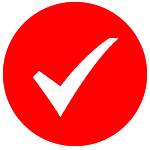 Balancing Equations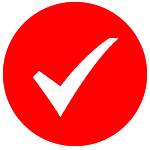 Inheritance and Genetics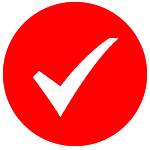 Exams Practice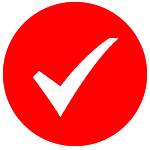 Series Circuits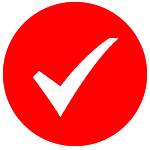 Parallel Circuits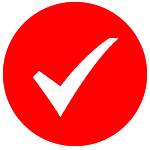 Growth & Differentiation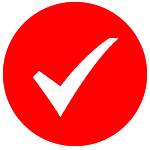 Bacterial Diseases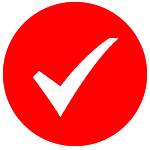 Chemical Equations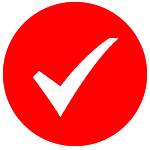 Exams Practice
Hi-Tech Online Science Tutoring Services

Interactive Learning
We have talented online science tutors who use various methods to increase interaction among children.
Science Curriculum
We teach complete KS3 and GCSE Science curriculum, including online
secondary science exam resources.

Live Tuition Classes
We offer live Science classes, science group tuition and one-to-one lessons by science tutors online.
Find the Best Science Tutor Near You
What Do Parents Say About Our Online Science Tuition?
Join Adnan Khan Tutoring See Your Child Thrive in Academics