Online Maths Tuition and Support
Curriculum Mapped Online Maths Tutoring Classes From Year 2 to Year 11 Across the UK

Find The Best Online Maths Courses
in United Kingdom
Primary and Secondary Online Maths Tutors
We believe each child has distinct abilities and learning styles. Therefore, we provide one-on-one online maths tutoring and help children find the path to success. Our online Maths tutoring services include: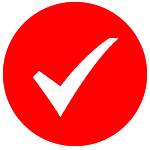 Algebra, Fraction & Probability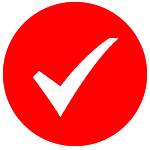 Airthmetic, Geometry & Statistics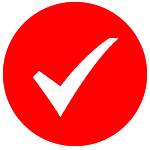 Addition, subtraction, multiplication & division
Practise The Topics Covered in Online Maths Tuition Classes
Key Stage 1
Reception to Year 2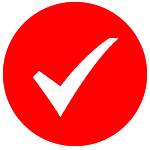 Counting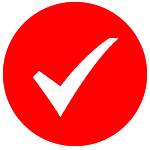 Finding Totals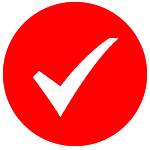 Recognising Coins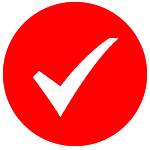 Money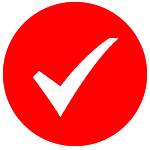 Number Sequences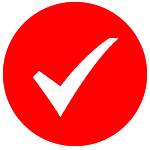 Multiplication Facts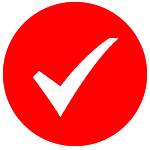 Mental Addition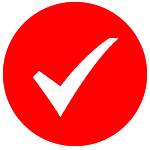 Statistics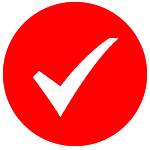 Decimals & Fractions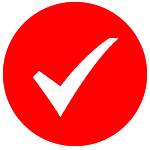 Reading Pictograms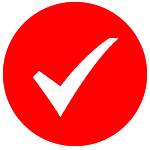 Time Problems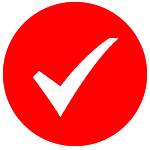 Reasoning & Mental Maths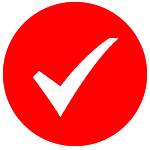 The Best Buy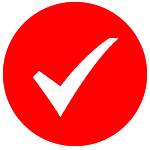 Simplifying Expressions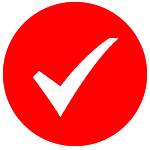 Pythagoras Theorem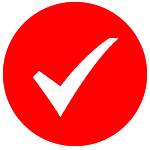 Graphs and Charts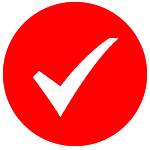 Estimates of Probability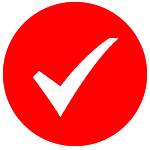 Geometric Reasoning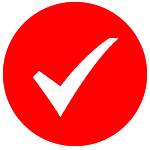 Plans and Elevations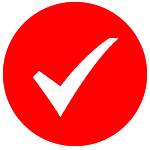 Units and Conversions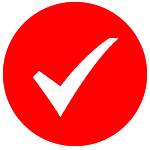 Tessellation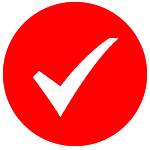 Frequency Trees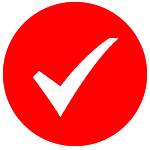 Simultaneous Equations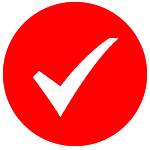 Standard Form
Advanced Online Tuition Programme For Maths

Live Classroom
Your child will learn from online Maths tutors in live classes, from fractions in maths to algebra maths questions.

Progress Tracking
Parents can always check their child's progress through an online dashboard or can call an online Maths tutor.
Find the Best Maths Tuition Near You
What Do Members Say About Online Maths Tutoring?
Supplement Your Child's Maths Learning with Expert Teachers