Explore Our Online Tutoring World
Learn English, Maths and Science with our qualified online tutors according to the UK national curriculum in all areas of the UK!

Find The Right Online
Course For Your Child
Online Tutoring For Students
Our tutors are highly experienced, qualified and subject specialists to teach all year groups according to the National Curriculum and examination boards.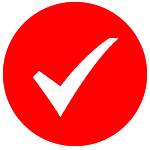 Personalised learning programme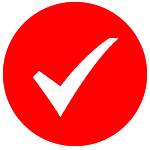 Live sessions with dedicated tutors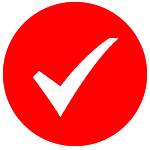 Regular assessments to track progress
Practice Online Tutoring Resources
Key Stage 1
Reception to Year 2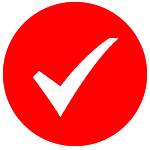 Rhyming Words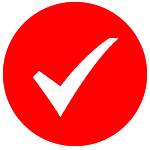 Spelling Simple Words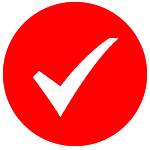 Writing Practice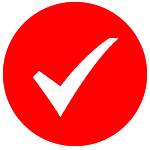 Measuring Mass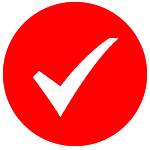 Breaking up Numbers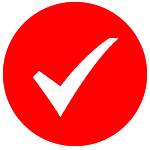 Times Tables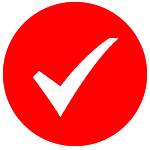 Sats Exams practice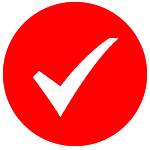 Word Roots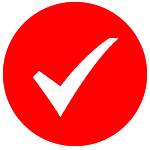 Spelling Rules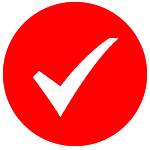 Prefixes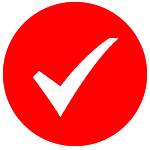 Area and Perimeter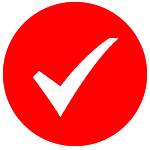 Averages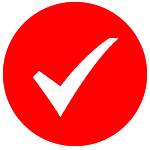 Ordering Fractions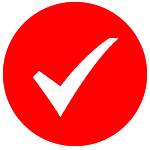 Exams Practice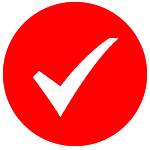 Reading Comprehension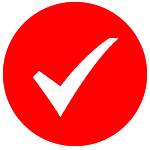 Structuring a Story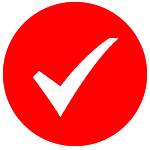 Grammar & Punctuation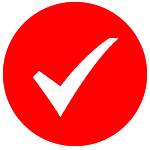 Solving Linear Equation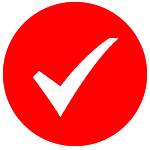 Shapes and Areas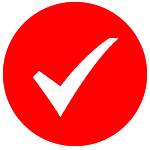 Handling Data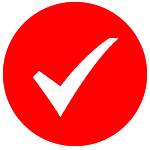 Exams Practice
Key Stage 4
Years 10 to 11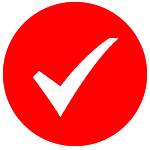 Non-Fiction Writing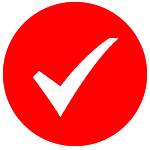 Inform, explain, describe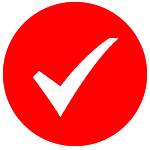 Shakespeare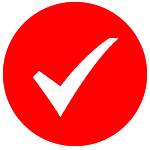 Stratified Sampling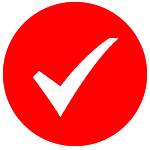 BODMAS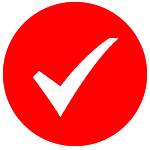 Time Series Graph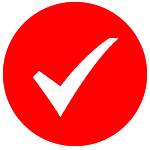 GCSE Exams Practice
Why Choose Our Online School Tuition?

Hi-Tech Online Platform
Backed by teachers and loved by kids, setting a new standard in online learning.
Regular Homework
Providing regular homework and revision activities to practise lessons.

Live One-to-One Tuition
One-to-one live online tuition classes help a child to reach their full potential!
Find the Perfect Online Tutors Near You
What Do Parents Say About Us
Over 22 Years of excellence, parents of many children have trusted Adnan Khan Tutoring to develop their skills & confidence and help them excel in school. Is your child next?
JOIN ADNAN KHAN TUTORING TO GIVE YOUR CHILD A HEAD START IN LIFE.