Science
Our Science Tutors are fully Qualified Teachers with British Qualifications trained to tutor online. We offer Science tuition at all levels from year 1 to year 11. We cover the National Curriculum.
Qualified Teachers
National Curriculum
Live, Face-to-Face Tutor
Live Marking
Years 1 to 11 Science
Regular Feedback to Parents
Great Customer Service
Proven Results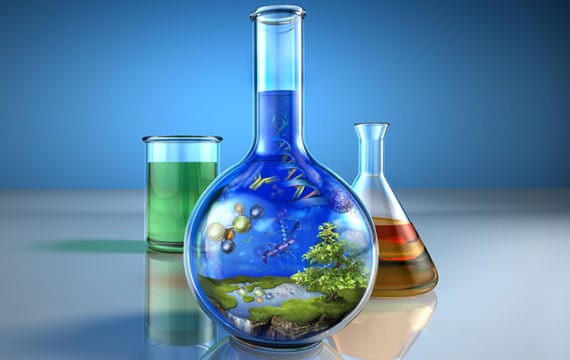 Help your child with the best Science tutors in High Wycombe!
High Wycombe is also well known for academics and way more competitive. If you are looking for the best science tutors or private science tutoring here in High Wycombe or near you, then there are plenty of tutoring centres available i.e. Explore Learning, Milestone Tutoring,  Adnan Khan Tutoring and The Education Centre. They offer well-qualified tutors and the best educational services to the students to help a child to pass exams and get into the best Grammar Schools near them. Many science tutoring services are available in Birminghamshire.
Why Science look difficult? 
With the recent changes in National Curriculum subjects got much harder. If we talk about Science which consists of Chemistry, Biology and Physics, many things have been included in these subjects as well. There are a lot of terms which children find difficult to learn and practise. Also, school learning is not enough for an average child to keep up with the subject. So, parents started thinking of providing their child with extra learning.
Parents look for private Science tutoring and Tuition centres to help their children in mastering the Science subject.
Mostly the parents prefer tuition centres near them, Conveyance becomes easy for their children.
Most of the parents also want Science home tuition for their children. In this way, parents can keep a check on their children and tutors as well.
Science Tutoring In High Wycombe!
In this modern world, online tutoring is considered very effective. You can learn and practise your online Science lessons by staying at home. You can find the best online tutoring in your area.
You can go to the tutor's house to learn or the tutor can come to yours.
There are also best Science tuition centres in High Wycombe where you can learn, like Explore learning, Milestone Tutoring and The Education Centre. They are equally as good as Science tutoring in London.
What Adnan Khan Tutoring is providing?
We are leaving entirely up to you to decide the best for your child.
We provide you with a FREE TRIAL beforehand, so you can check by yourself.
You can also check the report and feedback on the child's performance.
We offer you an affordable payment structure. If you want to subscribe to us then register here.
If you are looking for more information on helping your child then contact us on the number shown below. You can also send us a message on WhatsApp and one of our staff members will get back to you straight away.
Contact No: +44 330 122 0330
You can email us at info@adnankhantutoring.co.uk