11 Plus Tuition and Exam Support
11 Plus tutors to help your child through the grammar schools entrance exam in all areas of the UK.

Highly Recommended 11 Plus Coaching
Find The Online 11 Plus Course
For Your Child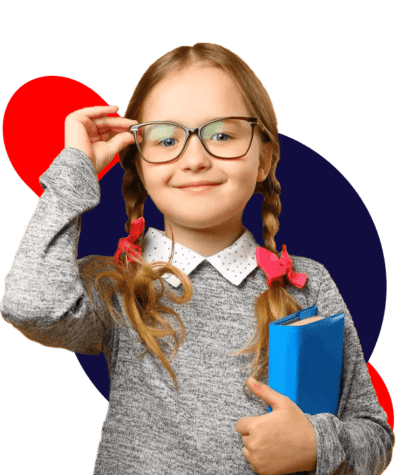 Online 11 Plus Tutoring For Exams Preparation
We have fully qualified and vetted online 11 Plus tutors who teach students with the most sophisticated methods using comprehensive 11 Plus resources and practice papers.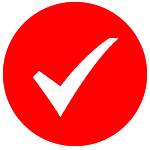 Thorough 11 Plus Online Practice Tests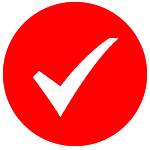 CEM and GL Assessment Exam Papers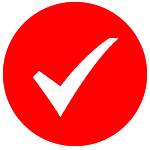 One-to-One 11 Plus Tuition and Classes
Practice Online Lessons For 11 Plus Examination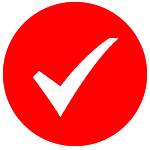 Arithmetic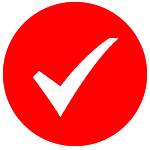 Numeracy Tests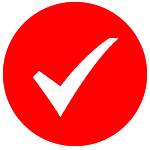 Word Problems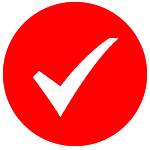 Decimals/Fractions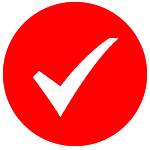 Exam Practice Tests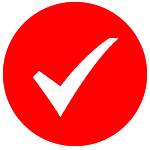 Comprehension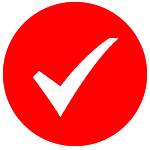 Sentence Completion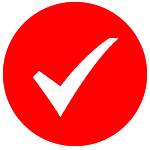 Grammar/Punctuation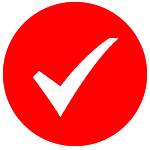 Spelling Tests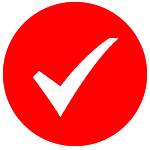 Exam Practice Tests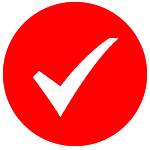 Antonyms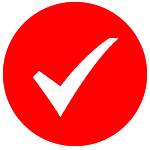 Synonyms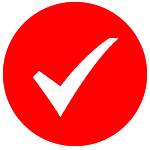 Compound Words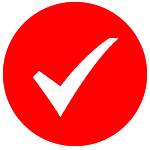 Word Pairs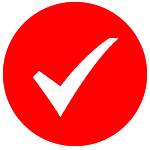 Associated Words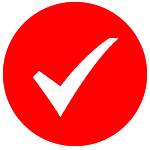 Synonyms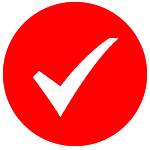 Word Codes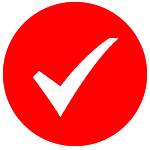 Making New Words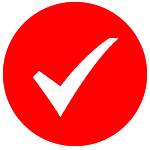 Missing Letters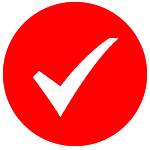 Find the Odd Word
11 Plus Non-Verbal Reasoning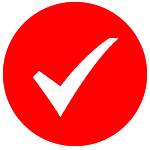 Working Out Shapes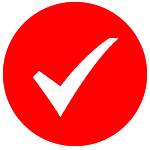 Identify Mirror Images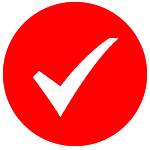 Spatial Reasoning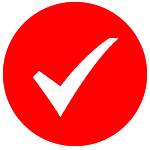 Finding Identical Shapes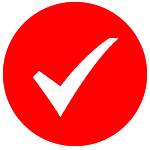 Solving Shape Sequence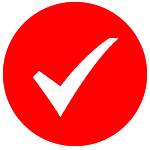 Numeracy Tests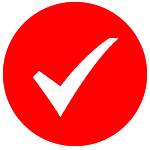 Literacy Tests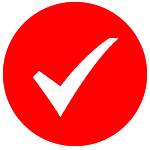 11 Plus Maths Test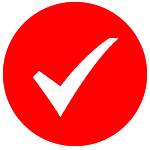 Reasoning Tests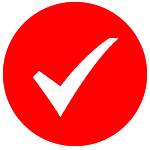 Timed Conditioned
Comprehensive Online 11 Plus Grammar School Tuition

Qualified 11 Plus Tutors
All 11 Plus teachers are professionals and provide the best tutoring possible to improve 11+ results.
Online 11 Plus Practice
To help your child get into grammar schools, we have online 11 Plus resources and worksheets.

Find the Best Online 11 Plus Tutors Near You
What Do Members Say About Us?
11 Plus courses are the most popular and recommended offered by Adnan Khan Tutoring in the UK. For over 22 years, we have been helping children instil core learning skills and start secondary education in top grammar schools.
JOIN ADNAN KHAN TUTORING
TO
Get Your Child Into Grammar School