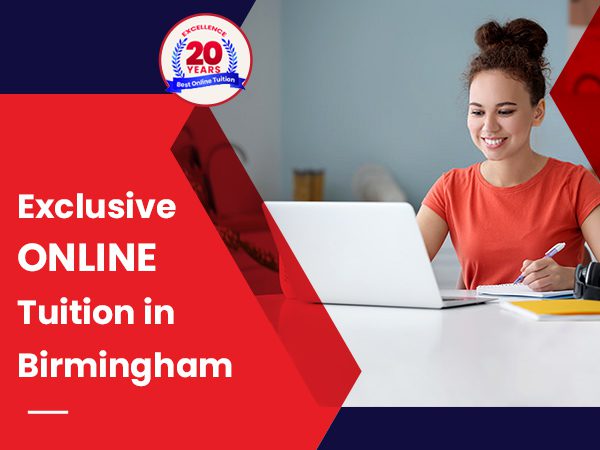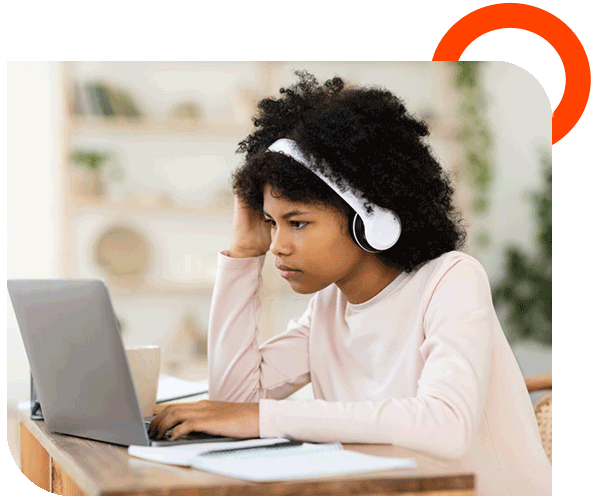 Qualified Online Tutors in Birmingham!
We have professional and committed online tutors in Birmingham tuition for all year groups, including Maths, English and Science. A tailored learning approach is followed to ensure the quality tuition focusing on the child's weaknesses. All teachers are trained to tutor online and deal with any situation. All online courses are aligned with the current national curriculum of the UK.
At Adnan Khan Tutoring, we offer goal-oriented online courses, additional exam preparation resources, and online practice tests papers for all year groups. We also have assessment tests from year 1 to year 11, covering Maths and English.
Meet our Online Tutors in
Birmingham!
All teachers at Adnan Khan Tutoring are fully vetted and trained professionals. They have British qualifications and can help your child at all levels of education from year 1 to year 11 and exams preparations.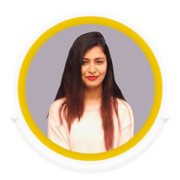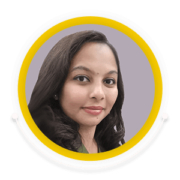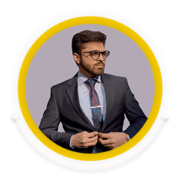 Opening hours
Our opening hours for online tuition suit students and our online tutors.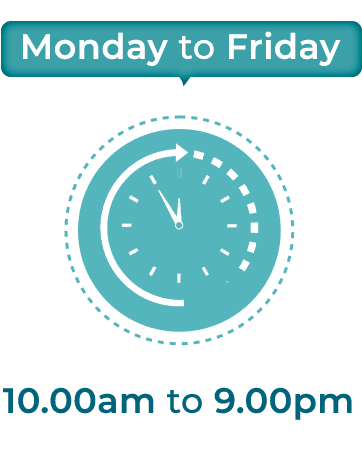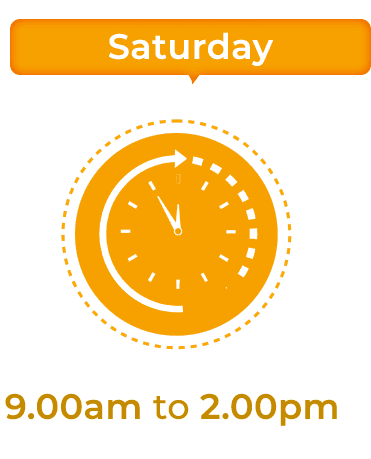 "The online tuition at Adnan Khan Tutoring proved an excellent addition to my son's primary school learning, especially in KS2 higher."

Gracy,

Parent
"The online practice tests have improved my problem-solving skills in advanced GCSE years, including Maths and English."

Diane,

Parent
"The online tuition at Adnan Khan Tutoring proved an excellent addition to my son's primary school learning, especially in KS2 higher."

Gracy,

Parent
"The online practice tests have improved my problem-solving skills in advanced GCSE years, including Maths and English."

Diane,

Parent