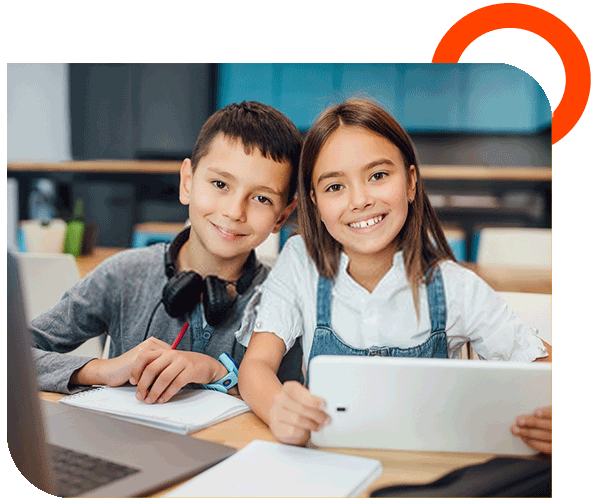 Proficient Online Tutoring!
Adnan Khan Tutoring ensures that students are provided with exceptional and expert online tutors who meet the child's learning needs as soon as they join our online tuition in Bradford. However, all tutors are fully trained to tutor online lessons using effective online tutoring methods. For each Key Stage, we have specialist tutors who understand the level of education and how perfectly they can help students through their challenges.
Students can take live one-to-one and group classes from Year 1 to 11 with additional exam practice resources, including SATs, 11 Plus and GCSE.
Our online tutoring in Bradford covers online courses from Year 1 to Year 11 and crucial exam preparation courses.
Enrol Your Child Today with Experts!
Meet our Online Tutors in
Bradford
Adnan Khan Tutoring knows the importance of qualified and experienced tutors for the perfect tuition and outstanding results. We have a proud team of tutors who provide top-quality online tutoring in Bradford, using advanced online tutoring techniques and focusing on the students' individual learning needs.
You can contact them at any time for guidance.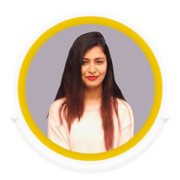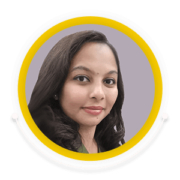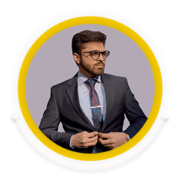 Opening hours
Our opening hours for online tuition suit students and our online tutors.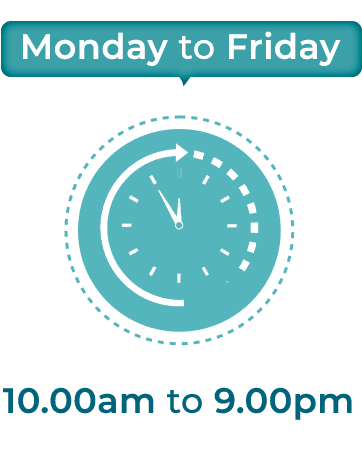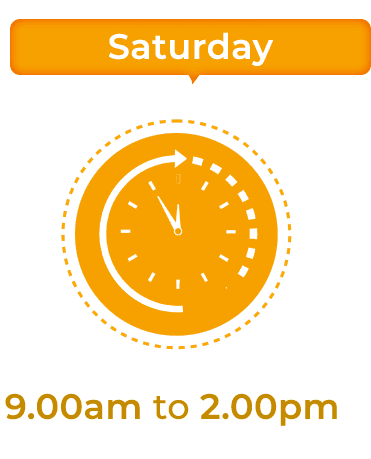 "Thanks for going above and beyond to help my child through his academic challenges and improve confidence."

Holland,

Parent
"All my children are taking online lessons with Adnan Khan Tutoring, and they're doing much better since the start."

Perry,

Parent
"Thanks for going above and beyond to help my child through his academic challenges and improve confidence."

Holland,

Parent
"All my children are taking online lessons with Adnan Khan Tutoring, and they're doing much better since the start."

Perry,

Parent