Quality Online Tuition in Harrow!
Adnan Khan Tutoring has expert online tutors in Harrow for each primary and secondary school year, providing the best and supportive tuition for Maths, English and Science. They use advanced online teaching strategies to deliver the best services, produce outstanding results and encourage students to achieve their potential. They take live one-to-one and group classes for all year groups.
We provide online courses for all core subjects, covering each year group from year 1 to 11 aligned with the current national curriculum. However, students are also provided with practise tests, worksheets and regular homework to revise the lessons.
Meet our Online Tutors in
Harrow!
We have experienced and professional online tutors in Harrow who are fully qualified in teaching domains and subjects. They motivate students to explore and improve their skills for better results.
You can meet them in a free trial of two weeks!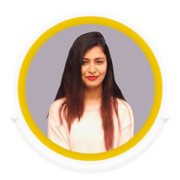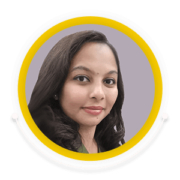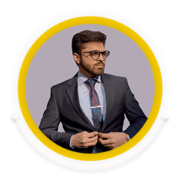 Opening hours
Our opening hours for online tuition suit students and our online tutors.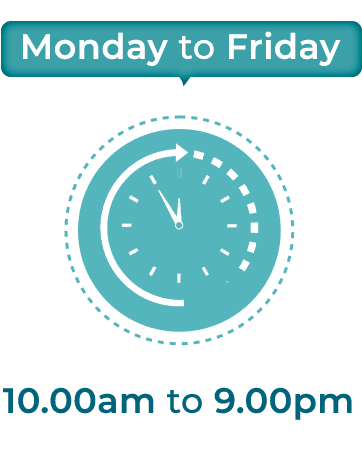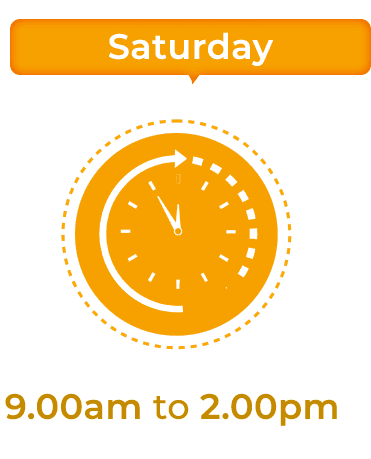 "It was a great learning experience for my son's GCSE exams preparation with amazing and tailored online GCSE tests."

Kai,

Parent
"Thank you for helping my child through his early primary school years with such care and effort into his studies."

Robby,

Parent
"It was a great learning experience for my son's GCSE exams preparation with amazing and tailored online GCSE tests."

Kai,

Parent
"Thank you for helping my child through his early primary school years with such care and effort into his studies."

Robby,

Parent