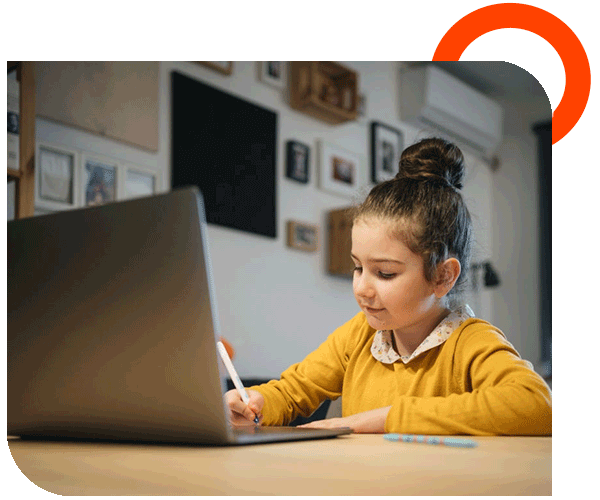 High Wycombe Online Tutors
We have a qualified & experienced team of tutors in High Wycombe who are fully trained for online tutoring. Our online tuition covers English, Maths, Science & 11 Plus subjects for all year groups and exams based preparation.
We cover the National Curriculum and provide small groups and one to one tuition. All core subjects from year 1 to year 11 are offered at Adnan Khan Tutoring. Our qualified teachers also help you through exam preparation and entrance tests.
Meet our Online Tutors in
High Wycombe!
All teachers at Adnan Khan Tutoring are fully qualified and are masters in their teaching domains with British qualifications and extensive experience in tutoring online.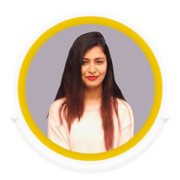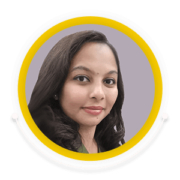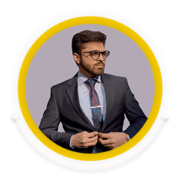 Principal & Director
Adnan Khan
I would like to welcome you to this unique and noble Supplementary School where lives have been transformed, and visions have been nurtured and pursued into fulfilled dreams.
Opening hours
Our opening hours for online tuition suit students and our online tutors.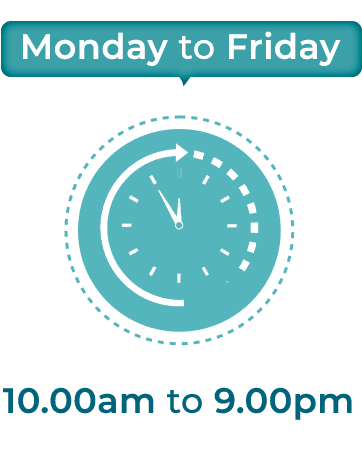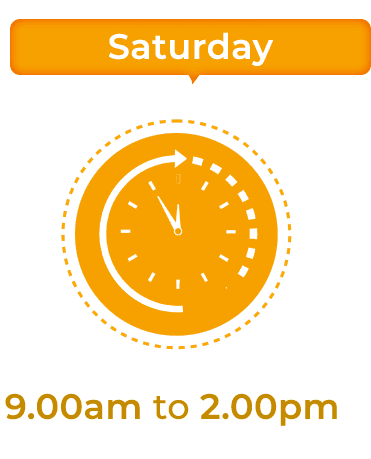 "Adnan Khan Tutoring is the best online platform for tutoring from year 1 to year 11."

Harry,

Parent
"This platform has helped my daughter secure high grades in the final GCSE exams."

Georgina,

Parent
"Adnan Khan Tutoring is the best online platform for tutoring from year 1 to year 11."

Harry,

Parent
"This platform has helped my daughter secure high grades in the final GCSE exams."

Georgina,

Parent