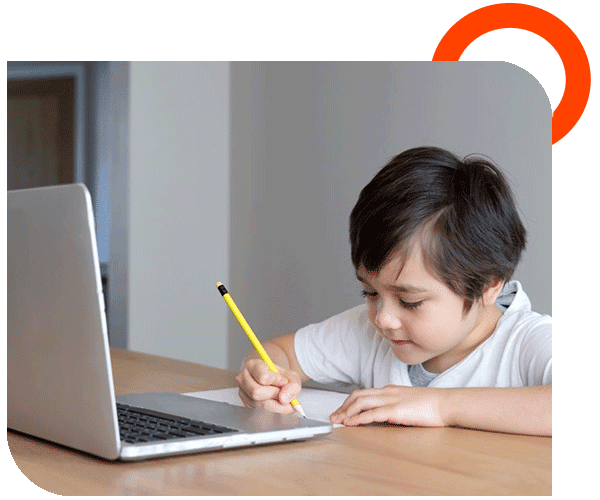 The Best Online Tuition in London
At Adnan Khan Tutoring, we have fully qualified and professional online tutors in London to help your child through all key stages and exams preparation. From Year 1 to 11, Maths, English and Science experienced teachers are at your service with extensive online tutoring experience. We provide small groups and one-to-one online tuition, covering the updated national curriculum.
We provide online tutoring in London for your child, whether they're in early primary school years or advanced secondary years. Our tutors provide the best tuition from Year 1 to 11 and entrance exams preparations.
Meet our Experienced Tutors in
London!
Adnan Khan Tutoring has fully vetted and experienced online tutors in London who have an excellent reputation in the education sector. They have extensive experience with British qualifications.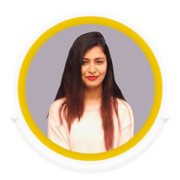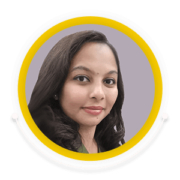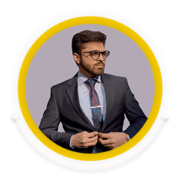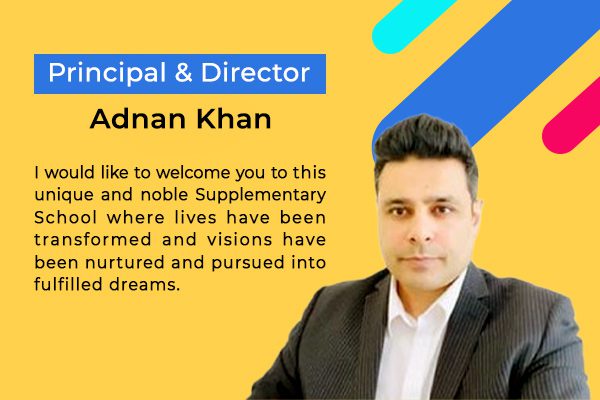 Opening hours
Our opening hours for online tuition suit students and our online tutors.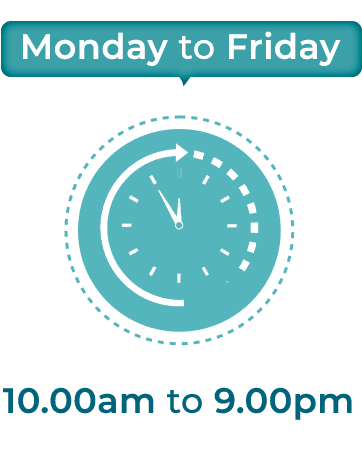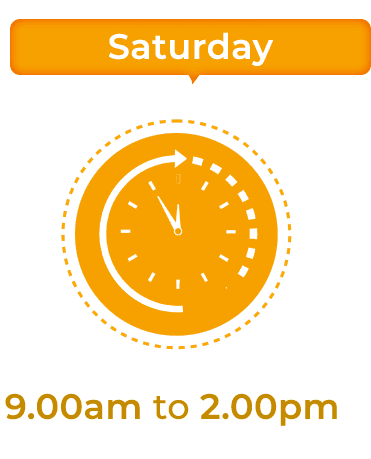 "I have never seen such an excellent platform, fully equipped with exciting learning resources."

Janey,

Parent
"It was a fantastic learning journey for my daughter. She is much quicker and better at solving problems."

Flora,

Parent
"Adnan Khan Tutoring is one of the best online tutoring platforms that provide unique and tailored tuition."

Bina,

Parent
"I have never seen such an excellent platform, fully equipped with exciting learning resources."

Janey,

Parent
"It was a fantastic learning journey for my daughter. She is much quicker and better at solving problems."

Flora,

Parent
"Adnan Khan Tutoring is one of the best online tutoring platforms that provide unique and tailored tuition."

Bina,

Parent