Online Tutoring in Redbridge
Adnan Khan Tutoring has professional and fully qualified online tutors in Redbridge who take care of your child's supplementary learning using comprehensive courses for all key stages and year groups. All teachers have extensive experience in helping students get through their challenging academic phases.
Adnan Khan Tutoring offers Maths, English, Science, SATs, 11 Plus and GCSE courses with additional assessments, practise tests and exam preparation lessons. Our experienced tutors teach all lessons in the live classes with revision activities.
Meet our Online Tutors in
Redbridge!
With extensive experience in teaching, all tutors at Adnan Khan Tutoring are well reputed and qualified. They are equipped with advanced tutoring skills using efficient techniques. You can meet our online tutors in a free trial beforehand.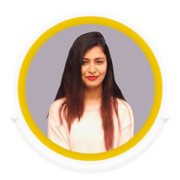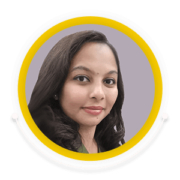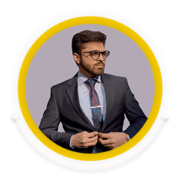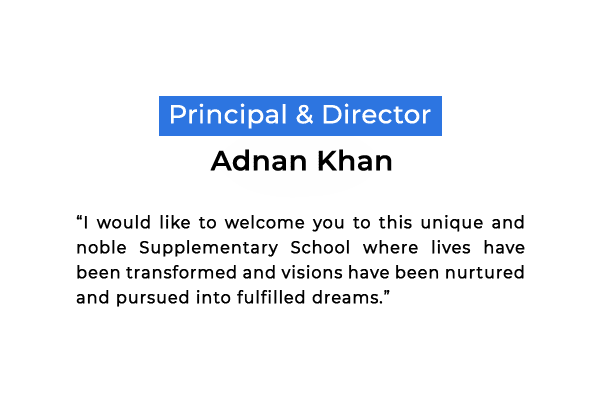 Opening hours
Our opening hours for online tuition suit students and our online tutors.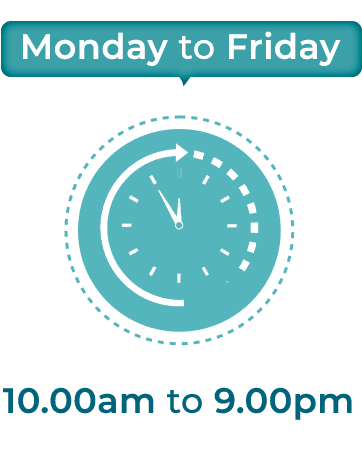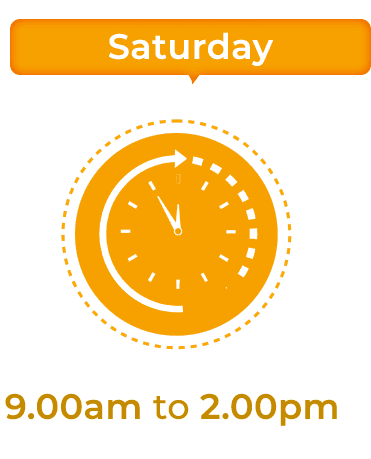 "My son has improved his Maths skills with online tuition at Adnan Khan Tutoring; he is quick in solving online tests."

Humna,

Parent
"It's been an incredible journey for my daughter since she started online GCSE exams preparation."

Fleming,

Parent
"My son has improved his Maths skills with online tuition at Adnan Khan Tutoring; he is quick in solving online tests."

Humna,

Parent
"It's been an incredible journey for my daughter since she started online GCSE exams preparation."

Fleming,

Parent