Perfect Online Tutoring in Slough!
At Adnan Khan Tutoring, an experienced and qualified team of online tutors in Slough is dedicated to supplementing your child's learning from year 1 to year 11 for Maths, English and Science. We are a leading online tutoring company in the UK with a hi-tech platform equipped with the latest tools and technologies. Our tutors in Slough keep parents updated on the child's progress.
The online courses offered at Adnan Khan Tutoring are comprehensive and suit all types of students. We offer online courses from year 1 to year 11 with SATs, 11 plus and GCSE exams preparation courses, covering the range of online practice and assessment tests.
Meet our Online Tutors in
Slough!
All teachers at Adnan Khan Tutoring are professional tutors with extensive experience, providing the best learning experience in this supplementary school. They not only help students learn concepts but also focus on personal development.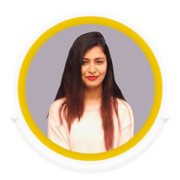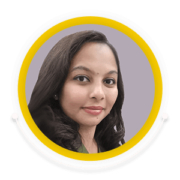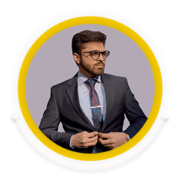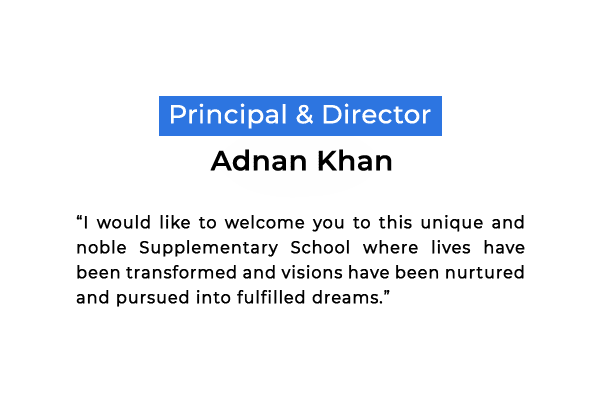 Opening hours
Our opening hours for online tuition suit students and our online tutors.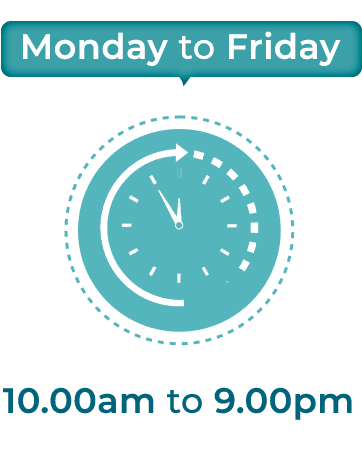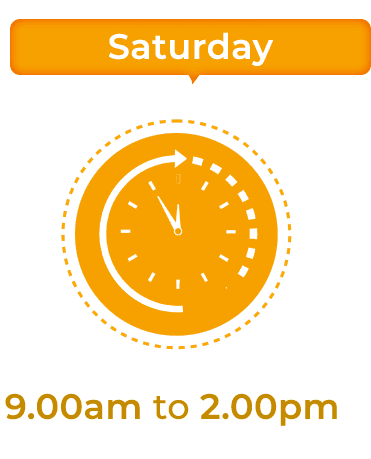 "This is the best platform that allows students to learn in a more exciting and challenging way—highly recommended!"

Lagartha,

Parent
"The online tuition at Adnan Khan Tutoring has been a great support through my son's primary school years."

Janet,

Parent
"This is the best platform that allows students to learn in a more exciting and challenging way—highly recommended!"

Lagartha,

Parent
"The online tuition at Adnan Khan Tutoring has been a great support through my son's primary school years."

Janet,

Parent