Looking For Late Transfer Test Preparation in Leicester?
Get into grammar school with late transfer test exam support provided by qualified 12 Plus and 13 Plus tutors in Leicester with live tutoring classes and revision.

12/13 Plus Late Transfer Test Online Courses In Leicester
Late Transfer Test Tutoring In Leicester For 12 Plus and 13 Plus Exams
Adnan Khan Tutoring has a proven track record of success in assisting children with their 12/13 Plus Tests. We use modern online tutoring techniques to prepare for the late transfer test in Leicester to enter top grammar schools.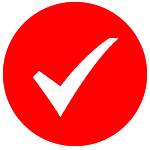 Effective Exam Revision Plan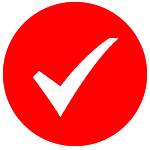 Regular Performance Evaluation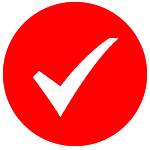 Improved Exam Strategies
Practice 12 Plus and 13 Plus Online Lessons In Leicester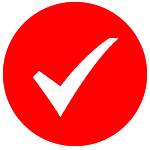 Ordering Numbers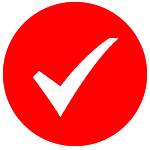 Number Line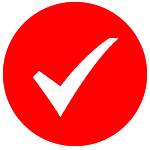 Unit Formula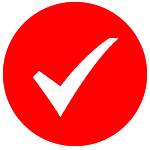 Punctuation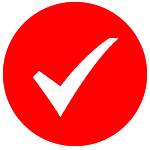 Comprehension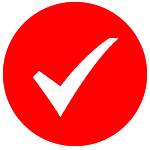 Spelling
12/13 Plus Verbal Reasoning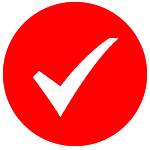 Compound Words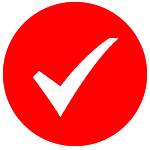 Similar Meaning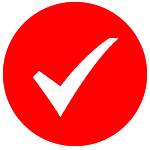 Number Codes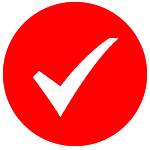 Odd Numbers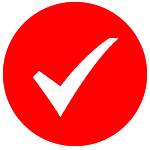 Misplaced Words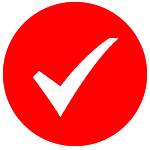 Related Numbers
12/13 Plus Non-Verbal Reasoning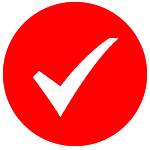 Counting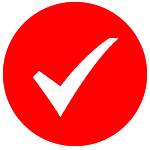 Dice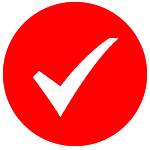 Codes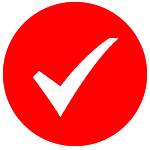 Matrices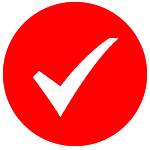 Analogy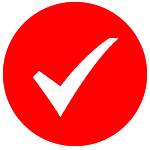 Similarity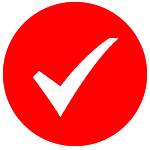 Verbal Reasoning Test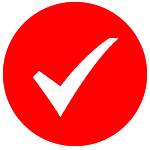 Non-Verbal Reasoning Test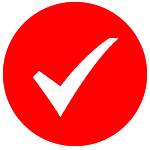 Numeracy Test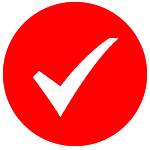 Spatial Reasoning Test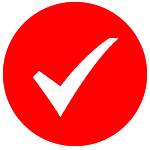 English Test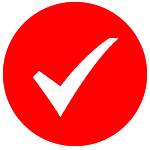 Literacy Test
Well-Structured Late Transfer Test Lessons In Leicester Tutoring

Certified Teachers
Our 12 and 13 Plus tutors in Leicester are trained teachers with many years of exam expertise.
Initial Assessment
Our late transfer test tutors assess students' knowledge, enabling them to create personalised lessons.

Homework & Revision
Tutors provide homework exercises after each live lesson to revise 12 and 13 Plus entrance test topics.
Find The Expert Online 12/13 Plus Tutor Near You In Leicester
What Our Members Say About 12/13 Plus Leicester Tuition?
For the late transfer test preparation in Leicester, we have prepared online 12 Plus and 13 Plus exams papers, including Maths, English, Reasoning tests, Mock papers, and Vocabulary.
To Get Into Top Grammar School with Late Transfer Test