11 Plus Non Verbal Reasoning Tutors
11 Plus Non Verbal Reasoning Questions Explained in Live Classes Available In All Regions of the UK

Best 11 Plus Non-Verbal Reasoning
Test and Practice Papers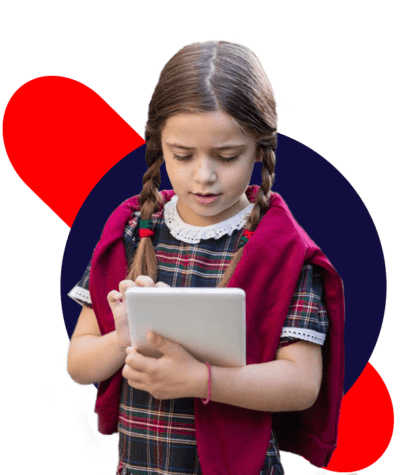 Learn 11 Plus Non Verbal Reasoning Techniques
Adnan Khan Tutoring emphasises building a child's sharp visual information analysis and reasoning skills to help them succeed in the 11 Plus non-verbal reasoning exam. We cover diverse 11 Plus non-verbal reasoning question types in lessons.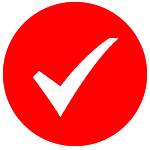 Diagram Sequence Analysis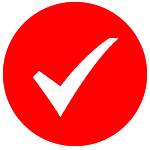 Rotations and Symmetry Pattern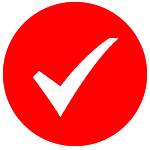 Cube Nets & Folded Shape Recognition
Practise Unlimited 11 Plus Non Verbal Reasoning Questions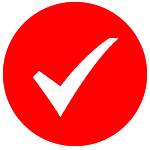 Like Figures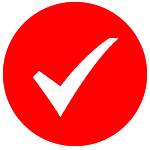 Series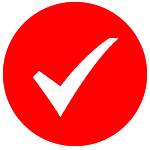 Analogies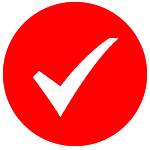 Matrices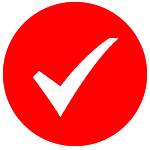 3D Shapes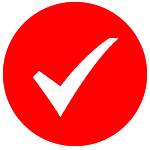 Identical Shapes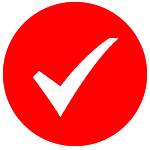 Different Shapes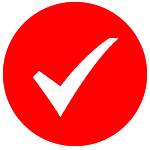 Mirror Image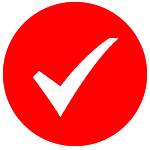 Odd One Out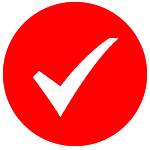 Counting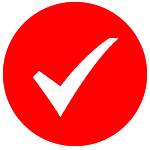 Relationship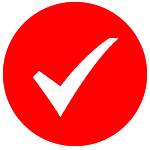 Dice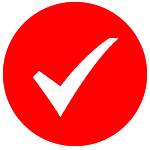 Nets of Cubes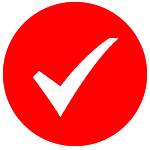 Reflection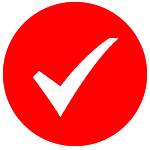 Rotation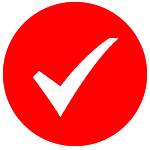 Folding
Practise 11 Plus Non Verbal Reasoning Questions

Real-Time Results
Children get instant results of their 11+ non-verbal reasoning online tests with detailed assessments.
Boost Essential Skills
We focus on building a child's spatial and reasoning skills with different types of non-verbal questions.

Regular Assessment
Tutors assess a child's progress and update teaching methods to achieve the expected results for them.
Find The Perfect 11 Plus Non Verbal Tuition Near You
What do parents say about our Non Verbal Reasoning tuition?
Adnan Khan Tutoring has indeed made significant progress in online verbal reasoning tutoring to tackle 11 Plus exams with confidence and practive to improve speed and accuracy.
Begin Your Child's 11 Plus Preparation with Adnan Khan Tutoring!